How do we help upcoming artists?
First, we make sure that you have full control over your music with the help of NFTs. Your fans and even labels can still invest in your music, but you will keep your independence and own 100% of your IP. Second, we distribute all profits that legacy web 2.0 systems usually pay to their shareholders directly to upcoming artists to help them survive when they start their music careers. Third, we pay competitive pay-per-stream rates for every artist on the platform. And finally, we reward every user with crypto tokens. When our system grows, our tokens grow in price too.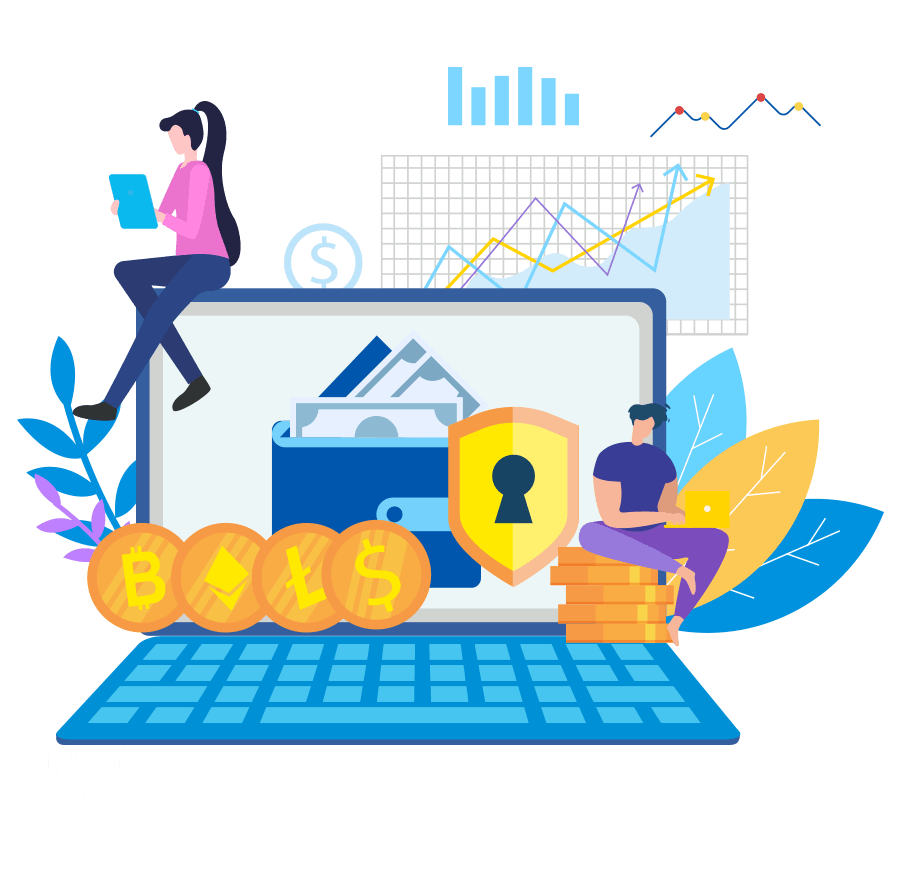 Early Adapters are our biggest shareholders.
It will take time to build the community and find subscribers. We won't have almost any revenue until then, so there is nothing to share with the artists. On the other hand, our Crypto Tokens are undervalued at the moment and will grow up in price exponentially as soon as we have subscribers rewarding everyone who helped to buld the community.
Read More
Contact
Contact us
We respond to every message! Our community is our shareholders. It is essential for us to build a community of people who want to heal the music industry.
Visit Us
3306 W Burbank blvd
Burbank, CA 91505
United States