NFTs
NFTs is a new way to fund New Artists and reward Fans who believed in them
Indive makes it easy for Artists to distribute NFTs to their Fan Base
Indive makes it extremely easy for Artists to generate NFTs for their Fan Bases
Artists get funded by their own Fan Base
Fans purchase NFTs when Artists are just starting their music careers with expectations of future price growth.
The most loyal fans are rewarder when artists succeed
When Artists succeed, NFTs are growing in price and the most loyal fans are rewarded first!
Artists rewarded any time NFT is being resold
Every time an owner of the NFT resells it in the future, Artists get a percentage of a sell price.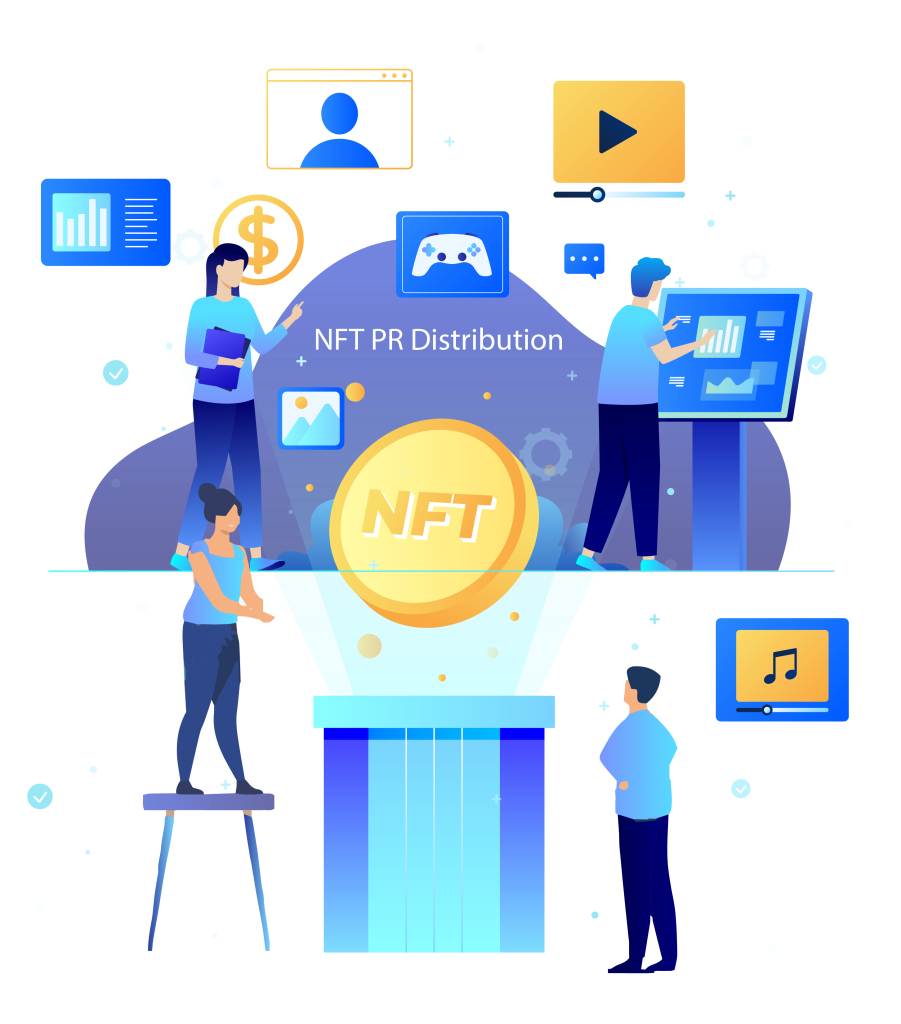 Easy Sell and Buy NFTs
Indive provides the ability for the artists to easy generate NFTs for any of their tracks. We have build-in NFT generator which helps to set default NFT parameters. Artists also have an ability to upload their own NFTs.
Simple NFT generator.
Indive makes it easy for the artists to generate NFTs with multiple varias parameters that can be customized.
Easy way to Buy NFTs
Subscribers can find all the NFTs in their playlists, learn more about the parameters of the NFTs and buy them in one click.
Monitor Statistics
Artists and Subscribers can see all the statistics associated with their NFTs in their user cabinets.
Contact
Contact us
We respond to every message! Our community is our shareholders. It is essential for us to build a community of people who want to heal the music industry.
Visit Us
3306 W Burbank blvd
Burbank, CA 91505
United States