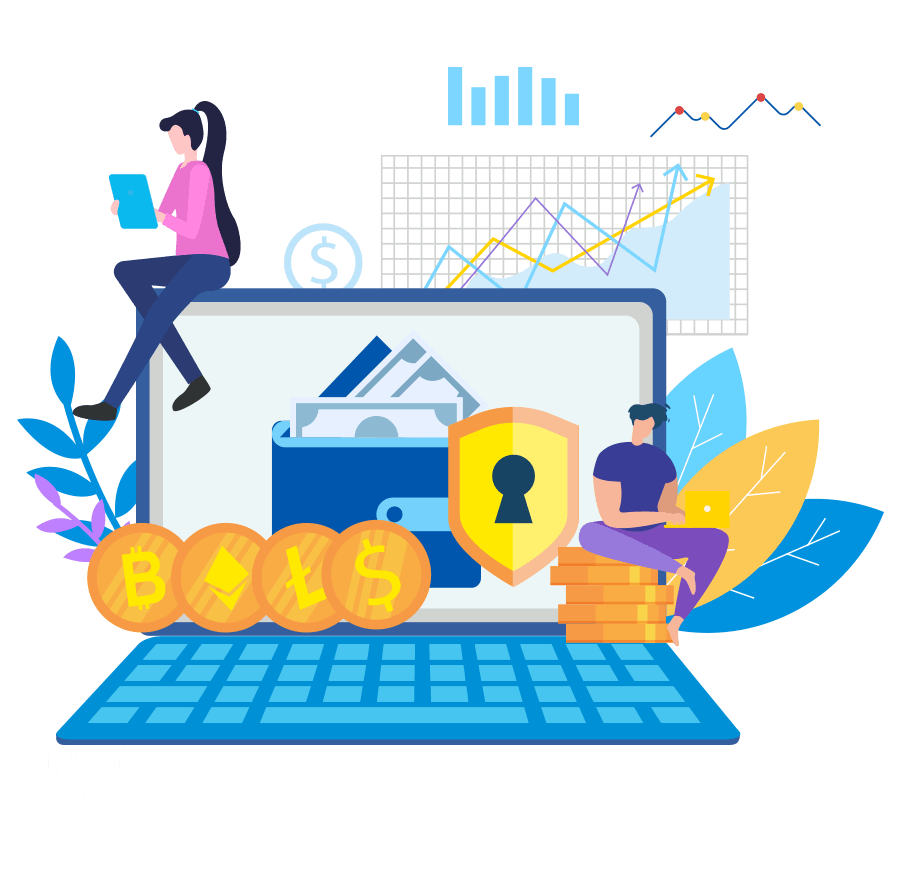 We are looking for artists to work with!
We are in a very early stage of our development, and subscriptions are not available yet. However, we are already looking for artists to work with! Our goal is to solve major problems of the music industry: miserable profit distributions from music streaming services, and lost control over your own IP ownership. If you are interested in being among the first adopters, helping us fix the industry, and also receiving the first and major distribution of crypto tokens, connect with us, and let's build together!
Contact
Contact us
We respond to every message! Our community is our shareholders. It is essential for us to build a community of people who want to heal the music industry.
Visit Us
3306 W Burbank blvd
Burbank, CA 91505
United States