Crypto
Earn Crypto for being a Subscriber
Early adopters receive crypto when the price is still low. As our community grows, the crypto price will grow together with it. Early adopters will disproportionally benefit from the crypto growth. And when we have enough subscribers, the artists will benefit from our revenue distribution program.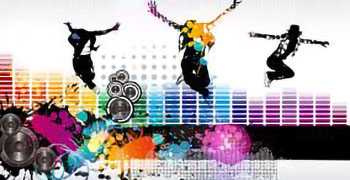 Listen to your favorite music and earn Crypto
Whether you use the app for a couple of minutes per day or two hours, you get precisely the same Crypto rewards by the end of every month.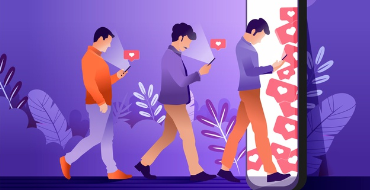 Simple user experience
You don't have to understand how crypto works to start getting rewards - you just listen to the music. Our app makes your crypto experience simple and user-friendly.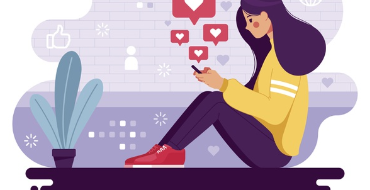 Use earned crypto in the app or exchange for fiat
You can use earned crypto in the app to purchase tracks, NFTs, pay for your subscription, etc. Or you can just convert it into fiat.
FAQ
Frequently asked questions
It depends on your preference. All you need to start is just to create your account and listen to the music. Indive is going to keep your Crypto safe right in your account. But you also can create your own wallet and transfer all your crypto into your wallet. It's advisable to use your own wallet, but optional.
You can use your crypto to purchase music tracks and albums and NFTs, support your favorite artists with a donation, pay for your monthly subscription fee, and anything else we have in our system!
One of the functions of Indive Token is to give its holders the ability to vote on all future decisions in the system. Our redistribution algorithm works great for the small number of subscribers we have at the moment. But when the number of subscribers grows in the future, we will have to modify some of the variables in our algorithm. And Indive Token holders and community members are those who will vote on the decisions.
All you need is to connect your bank account to the app, and we will do all the heavy lifting for you. You can transfer all your savings or some portion of them by pressing the "Transfer to my bank account" button in your user cabinet.
Contact
Contact us
We respond to every message! Our community is our shareholders. It is essential for us to build a community of people who want to heal the music industry.
Visit Us
3306 W Burbank blvd
Burbank, CA 91505
United States